Brand new branch at Tonbridge
Setyres are proud to announce the opening of our brand new branch in Tonbridge, Kent.
Manager Peter Woodcock proudly opened his new Fast Fit Centre on the highly accessible Quaryhill Road earlier this week. This new addition brings the total number of Setyres branches available in the South East region to 20!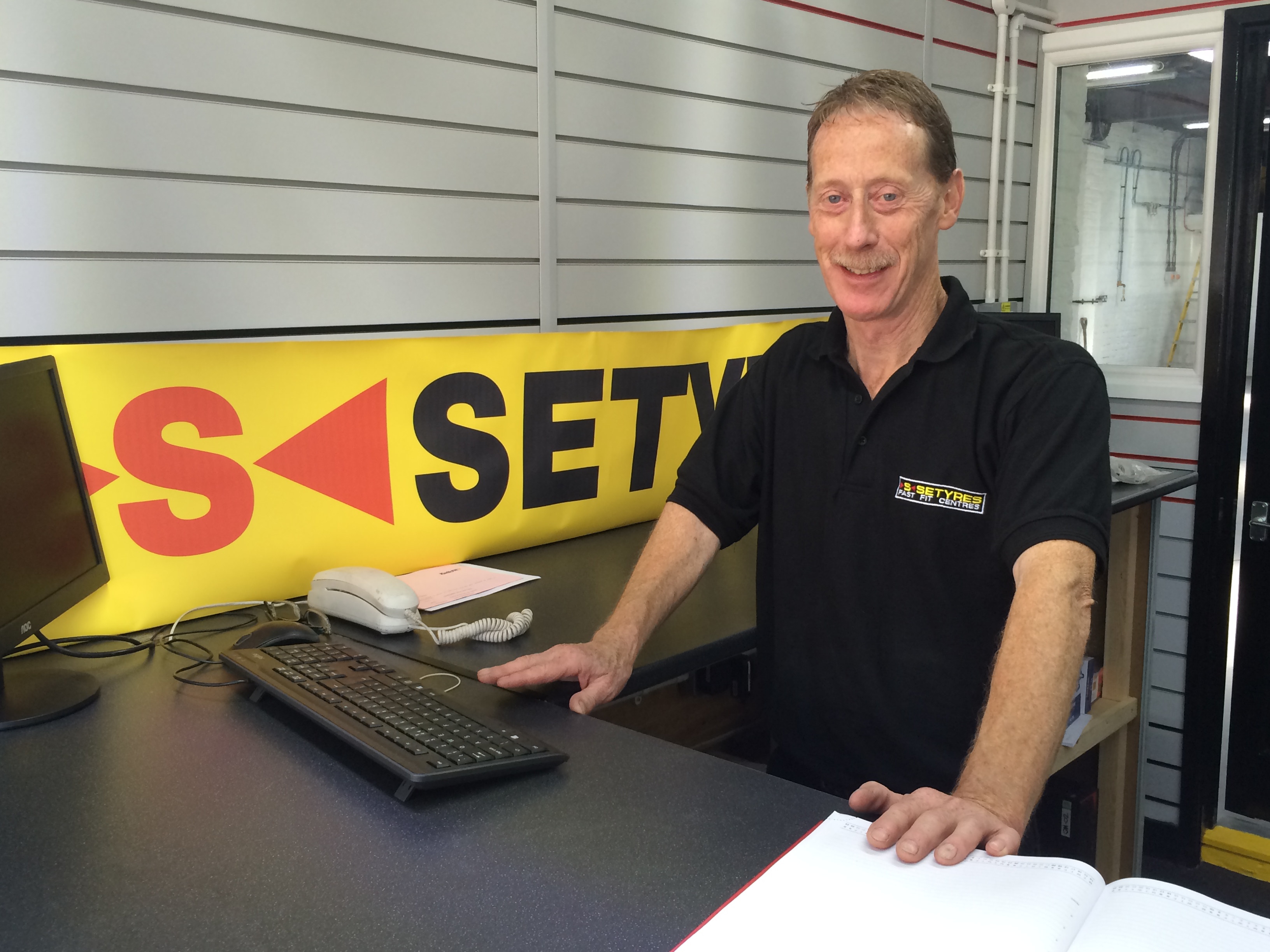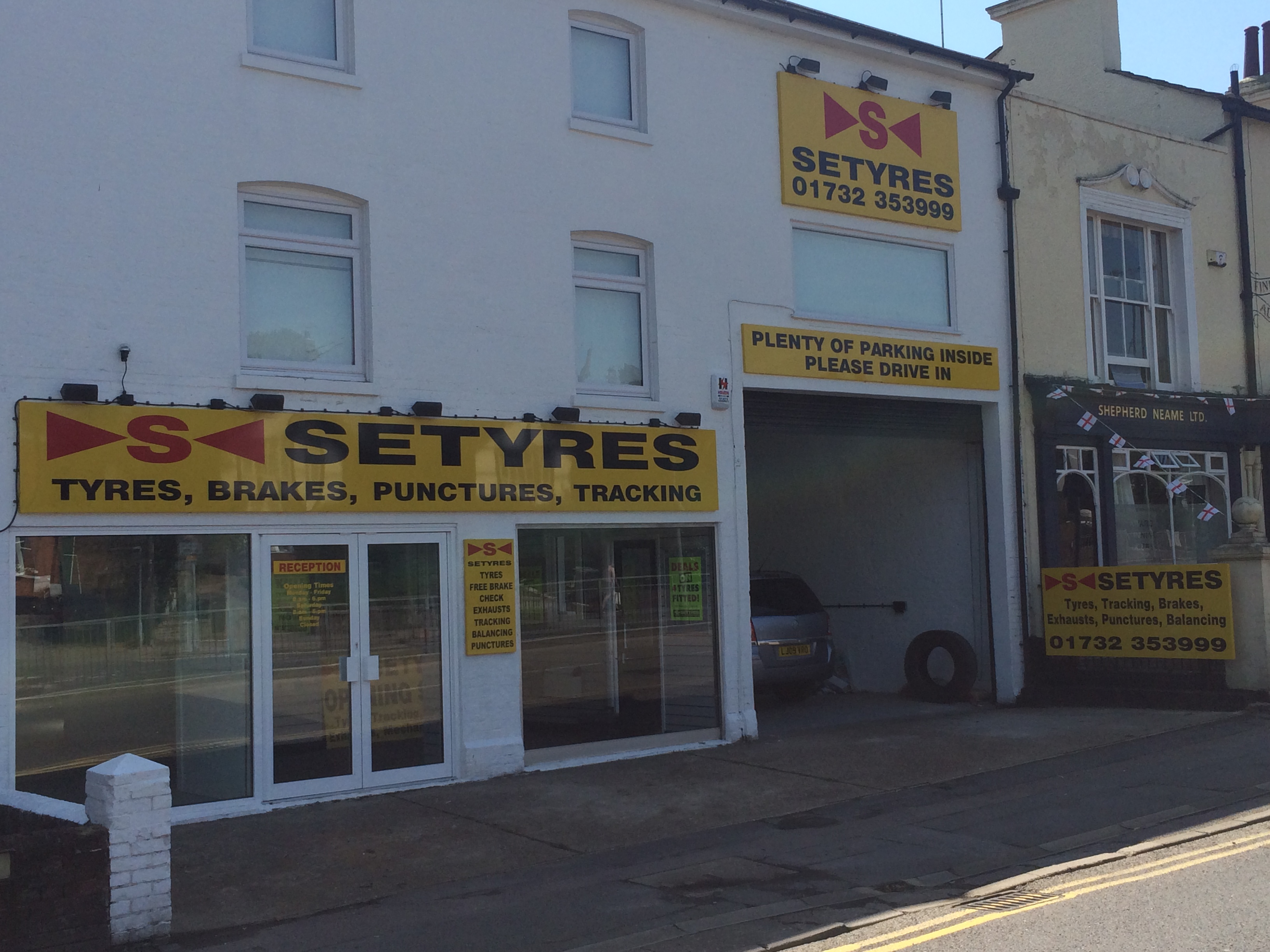 Setyres Tonbridge offers a whole host of services for all your motoring needs.
Tyres: We stock a wide range of tyres from premium brand to quality budget brands – so we're confident that we'll stock the right tyre for you at the right price. Find out which tyre manufacturers we stock.
Brakes: Setyres Tonbridge offers a Free Brake check! Our expert staff will ensure your brakes are in the best condition possible – checking against manufacturers' specifications on wear to brake pads, shoes, discs and drums.
Exhausts: If you suspect your exhaust and emissions system has a problem, call into Setyres Tonbridge for a Free Health Check. Our staff can identify and replace only the elements that need attention - or we can arrange for a full replacement if required. All parts from Setyres come with at least a 2 year guarantee, including labour.
Batteries: Setyres Tonbridge has the latest diagnostic and battery checking equipment to ensure that your car battery is in good health. All batteries in stock are charged and ready for immediate installation by our professional, qualified technicians.
Tracking: It doesn't necessarily take an accident for your tracking to be affected. Driving over potholes, speed bumps or hitting curbs can lead to the wheels becoming mis-aligned. We are offering £5 off wheel adjustment work on your vehicle – see here for more details.
Whatever your vehicle needs, our brand new Tonbridge branch can help you when you need it most. Pop into the branch or give branch manager Peter a call on 01732 605 404 today!
Posted on: 31/07/2014