How to prepare your car for winter
Coping with the cold - how to prepare your car for Winter
Whilst we don't experience winters as severe as our European counterparts, changes in the temperature and weather conditions can affect all aspects of our vehicles. It can be hard to predict the severity of a British winter, but whether we have 3 months of snow or a few frosts; your vehicle needs to be prepared for the drop in temperature and road conditions.
Read our three top tips on preparing your car and driving in winter.
Check your Car Battery
There really is nothing worse than waking up on a cold, winter morning and finding out you have a flat battery. Car Batteries rarely last longer than five years - if you notice your car struggling to turn over, replace your battery before it cuts out altogether. Our car battery page has a list of the failure warning signs to look out for.
The combination of short journeys and the constant use use of your cars heater prevent the battery from warming up and fully charging. To prevent your battery using as much power when you start your car, dip the clutch as you turn on your engine. Ensuring all electrical elements, including both indoor and outdoor lights and your radio are turned off when your vehicle is turning on can also help.
Visit your local Setyres for a free battery check if you suspect it is coming to the end of its life.
Are your tyres Winter ready?
Winter Tyres are created with a better rubber compound to deal with damp roads and cold temperatures, especially when temperatures drop under 7 oc. At Setyres we recommend you fit to Winter tyres in October, and return back to summer tyres in March / April depending on temperatures and weather.
Our tyre experts recommend at least 3mm of tread for winter driving, this is to ensure your vehicle has enough tread to grip the road as much as possible in ice and snow.
Clear your vision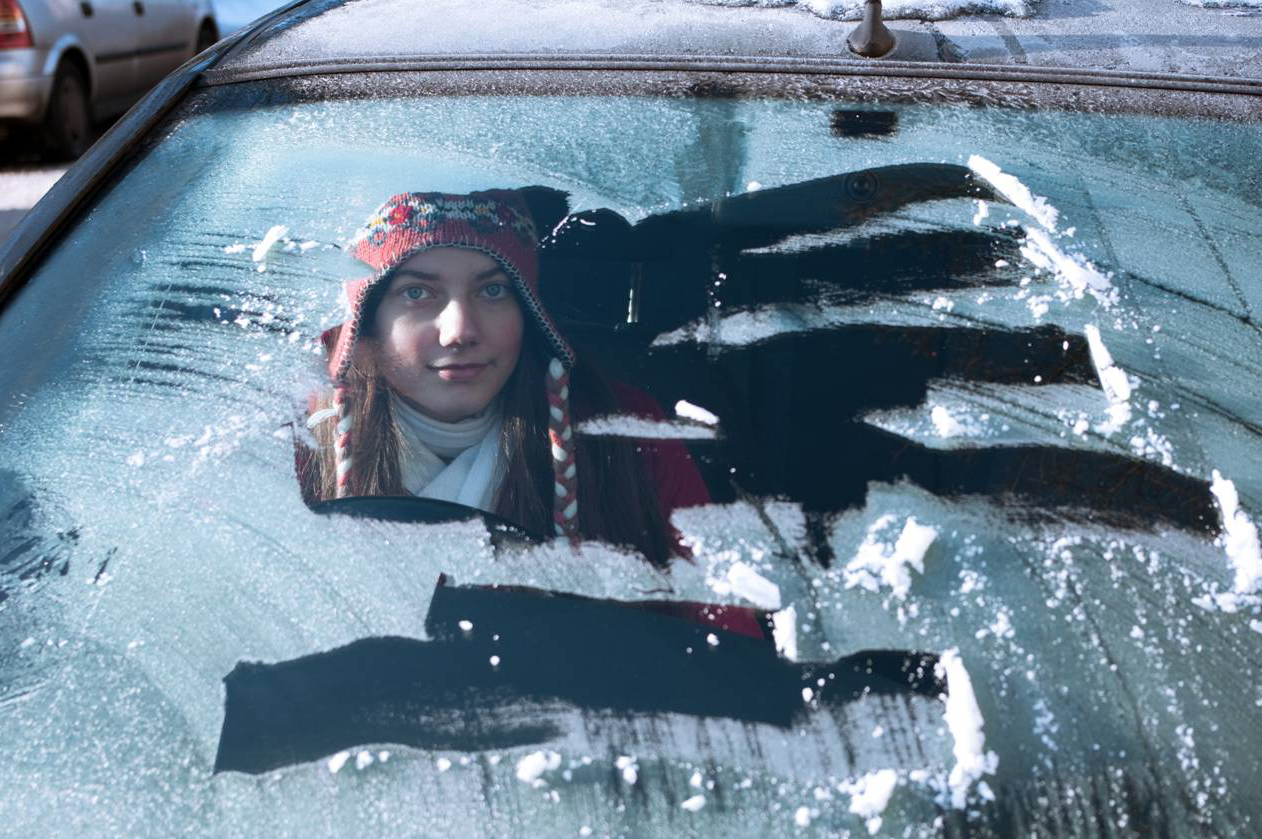 If snow has been falling throughout the night it can be easy to simply remove these snow from your windscreen with your wipers, this can damage the connection and stop your windscreen wipers from working.
If you are in a rush in the morning it can be tempting to try and drive with just a small area of your window de-misted. Use your air-conditioning, or heater to clear or defrost your windows, and only set off once your vision is clear.
Whether its a free battery check, new winter tyres or new windscreen wipers our experts can help you get your car ready for the colder temperatures in the winter months. Visit your local Setyres branch today for a free winter health check
Posted on: 23/10/2014