Is your car ready for the Easter break?
Spring is getting ever closer now as we near the end of March. With the Easter break approaching fast we all look forward to the first bank holiday weekend of the year when we can finally get away for a few days. Now is as good a time as ever to hit the road for a well deserved break. But before you pack up the car and set off, take a look at our helpful hints on travelling safely in your car this Spring...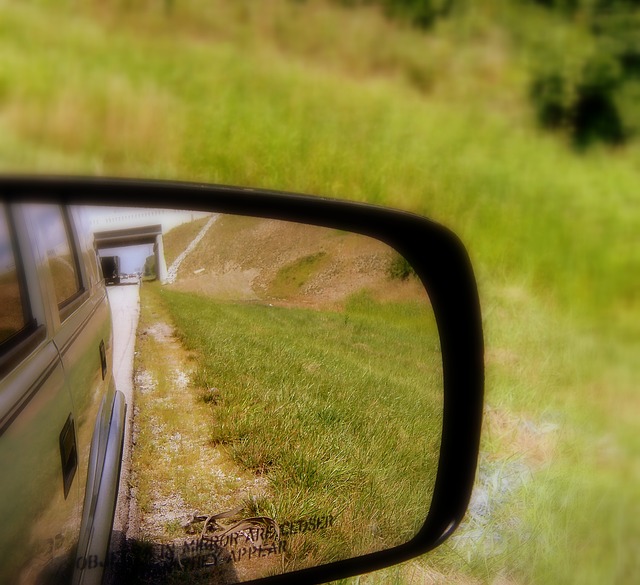 Tyre pressures will vary depending on how full your car is. Make sure you check your cars handbook for advice on how much you should change your tyre pressure. Especially if you're changing from a regular one man trip to work – to a fully laden car tyre complete with the kitchen sink. Find out more about the importance of tyre pressure here.
Check the tread depth and overall condition of your tyres to ensure a safe journey. Use the 20p test to measure your tyre tread and remember to check your cars spare tyre too. Find out how to measure your tyre tread here.
You should also keep an eye out for any obvious signs of damage to your tyres. Visually inspect your tyres to make sure there are no cuts, lumps or bulges evident. If there are, this could be a sign of internal tyre damage and potential serious tyre failure. Have your tyres checked by a Setyres specialist at your local centre, if you have any concerns on the condition of your tyres.
Even though we all hope not to see a black cloud over the Easter break, make sure you check that your windscreen wipers are up to scratch. Wiper blades wear over time and should be replaced once a year. A failed wiper can cause havoc on a busy, grimy motorway, in the glaring spring sunshine.
Alongside this don't forget that all important screen wash! It only takes a spot of rain and a bit of dirty spray to cause even more havoc with your vision. Make sure you top up before you head out in the car, especially on a long journey. Use a good quality wash solution as water alone won't clear oily road grime. Always be prepared for the unexpected during a British spring holiday.
Other essential items to check include, engine coolant. Always carry 2litres of water in your vehicle just in case it does overheat. Give the oil dipstick a quick check before a long journey too. If your car service history is up to speed your oil levels should be fine, but checking regularly is also important. Make sure all your car lights are working too. Check the brake lights, side lights, indicators and main beams. There's the all important number plate light too. It is an offence to drive at night without a number plate light working which could incur a fine.
If you have any concerns about the safety of your car visit your nearest Setyres branch here for a FREE Spring health check. Our specialists will be happy to help you out with any queries you might have.
So whether you'll be relaxing at home or hitting the road on an Easter expedition, know you'll be safe in your car this Easter holiday.
Posted on: 29/03/2017