March - Most popular MOT month
According to a recent survey by leading high street MOT providers, March is the most popular month for getting your car through its MOT. Government figures show that MOT failures are increasing year on year; but understanding what checks will be made and how your car is tested, might help you prepare and increase the chances of your vehicle passing, whenever your test is due.
What is the MOT test?
The purpose of a cars MOT is to ensure a vehicle is roadworthy; tests are required on an annual basis once a car is 3 years old. However you can have your MOT test carried out up to a month before its current certificate expires; this date is usually detailed on the certificate itself. You can have your car tested by any approved test centre. VOSA control and approve, test centres so look out for the blue sign with the three white triangles to ensure your tester is legally certified.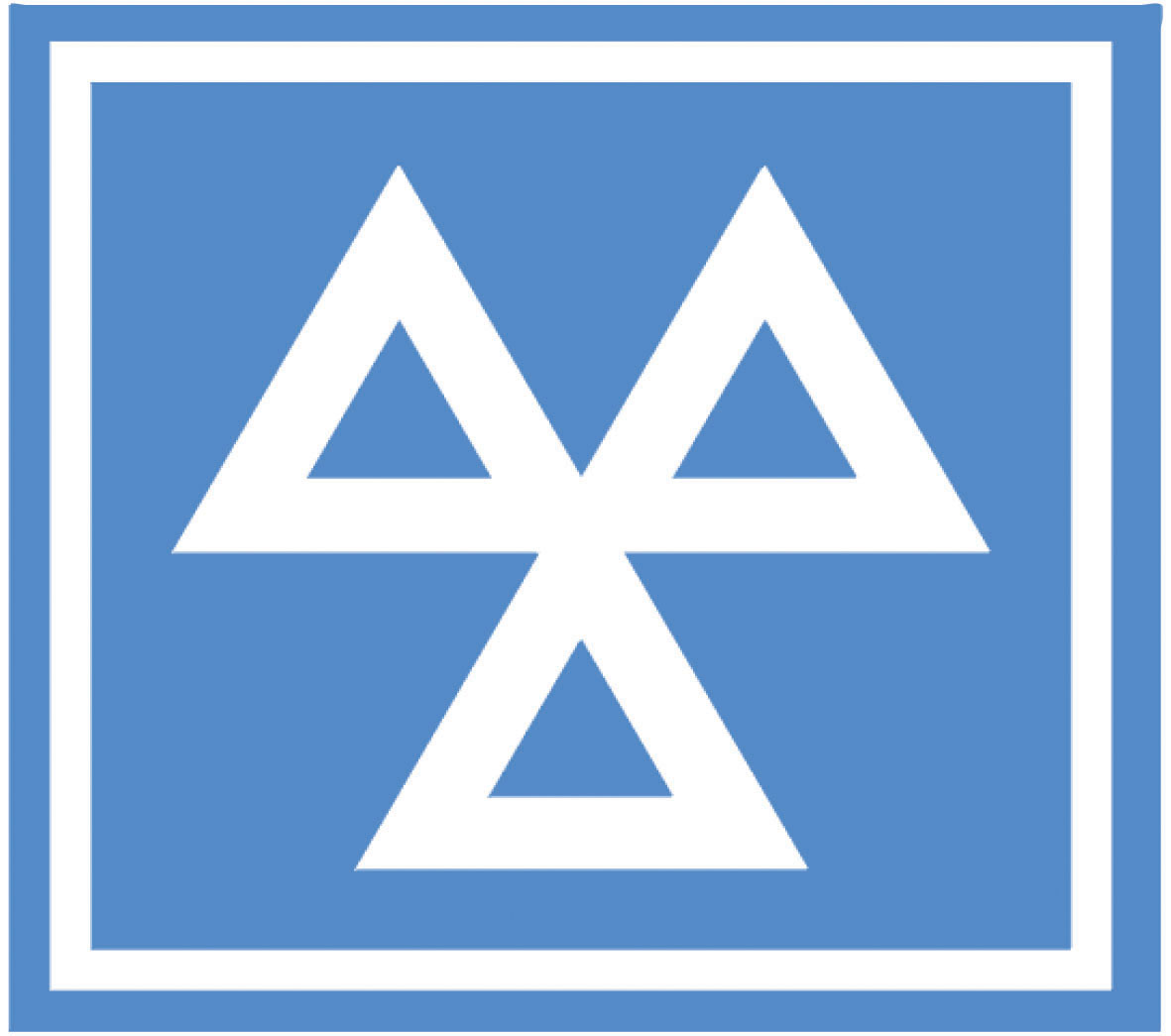 The MOT is not a minimum standard for your vehicle. Ideally your car should be in this fit state all year round to ensure your safety, the safety of passengers and other drivers on the road. It's also worth remembering that the MOT test is not the same as having your vehicle serviced. It is not a guarantee of the general mechanical condition of the car as the mechanics are not checked. The MOT test looks at a whole range of internal and external elements which are vital in contributing to the cars 'road worthiness'.
Important Facts regarding your MOT test
Driving a vehicle with no valid MOT certificate is illegal and carries a maximum fine of £1000. Also Failing to produce an MOT certificate to a police officer also carries a fine of up to £1000.
You cannot renew the Tax Disc on your vehicle without a valid MOT certificate.
If you disagree with the test result you should take it up with the test station and not let anyone else carry out repairs to the vehicle.
If you aren't satisfied with the way the test has been carried out you should inform your local VOSA office.
The Transport Office provides a helpful manual available to download here, to help you understand how your car is tested.
Stay up to date
A recent change to the MOT tests has come into force from February 2014; Diesel cars will now have their diesel particulate filter checked. If the filter has been removed then the car will fail its MOT test. The purpose of the device is to filter particulate matter from the combustion of the fuel, ultimately this increases pollution if not filtered. So if yours is missing – your car will fail its MOT test.
Find out if your car is affected by changes in legislation or simply see how you might be able to prepare for your MOT, by checking Government guidance.
Posted on: 11/03/2014