Tyre of the Month August 2017: Uniroyal RainExpert 3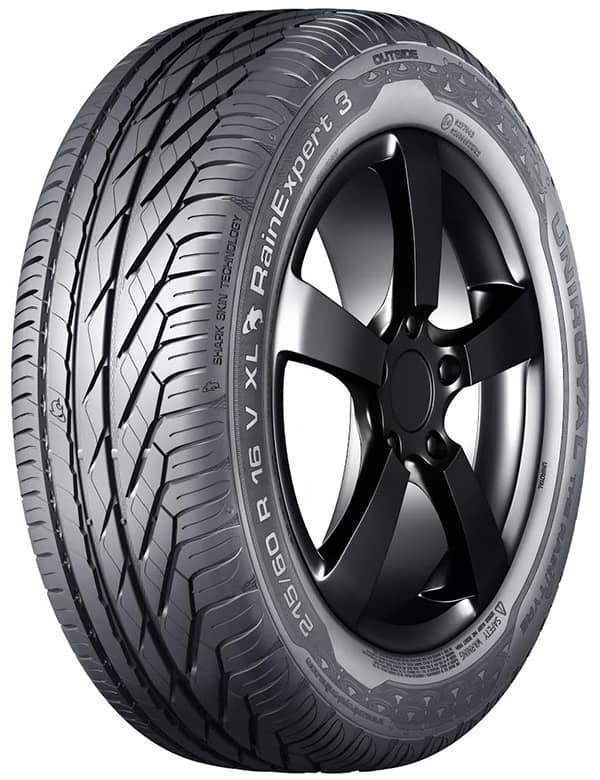 August can unfortunately often bring wet conditions, so we have chosen the Uniroyal RainExpert 3 as our tyre of the month. Famous for inventing the rain tyre, Uniroyal are known for their dedication to wet weather safety and the RainExpert 3 provides high levels of performance when conditions are wet.
Superior Grip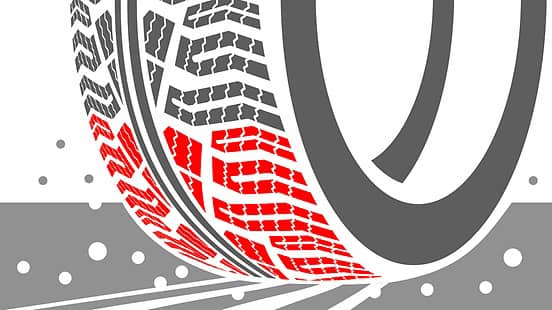 Designed with an asymmetric tread pattern and a specially developed tread compound, the Uniroyal RainExpert 3 works to grip to the surface of the road tightly for enhanced safety in wet conditions. Large outer shoulders also work to remain stiff and resist tyre distortion for excellent grip when cornering. This tyre has been awarded an 'A' for its 'Wet Grip' by the EU Tyre Label.
Wet Weather Capabilities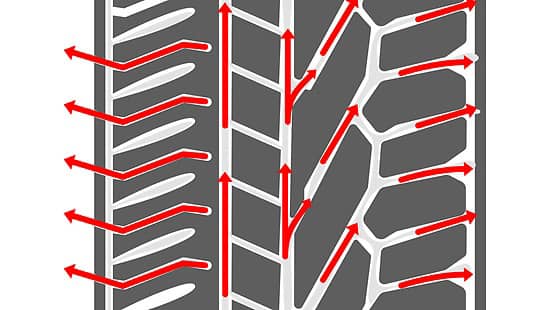 The Uniroyal RainExpert 3 provides superior resistance against aquaplaning thanks to its asymmetric tread which has been designed for the optimal flow and dispersion of water. This tyre has been created using Uniroyal's innovative Shark Skin Technology, which features longitudinal grooves that minimise water turbulence and rapid water evacuation for precise handling on wet roads.
Enhanced Fuel Economy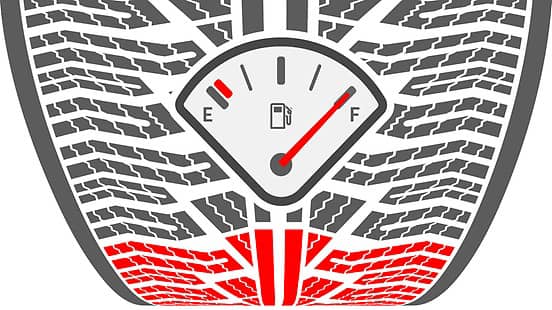 In addition to its excellent wet weather performance, this tyre provides enhanced fuel economy thanks to its lower rolling resistance. Designed with an optimised contact patch, the Uniroyal RainExpert 3 works to reduce friction, which in turn lowers rolling resistance on all road surfaces. This improves fuel economy for greater savings at the fuel pumps.
Search online to find Uniroyal RainExpert 3 tyres and arrange a fitting at your local Setyres branch. Alternatively, browse all the Uniroyal tyres available from Setyres.
Posted on: 23/08/2017