Tyre of the Month May 2017: Bridgestone Potenza Adrenalin RE002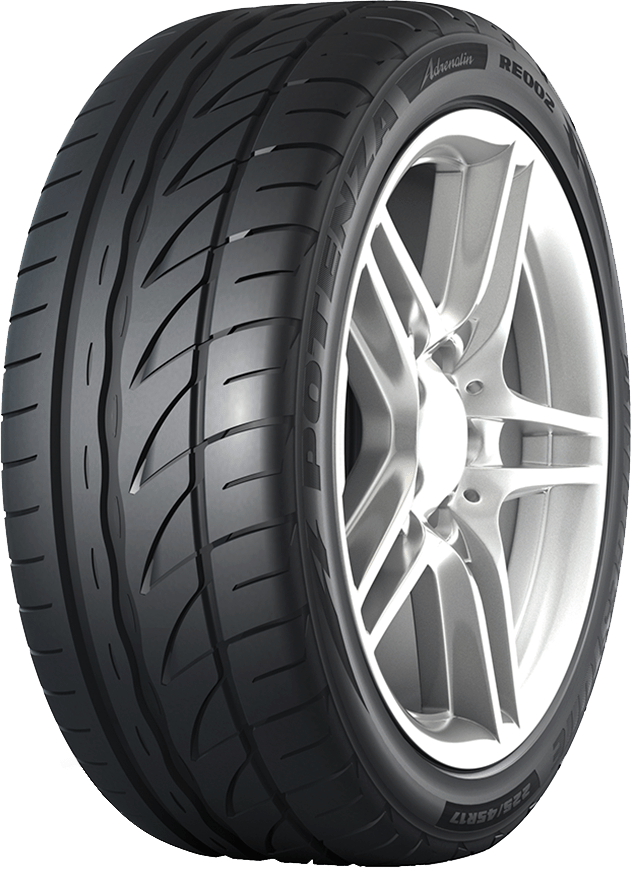 As summer is just around the corner, we've chosen the Bridgestone Potenza Adrenalin RE002 as our tyre of the month this May. Providing pure sport performance and excellent gripping capabilities, the Bridgestone Potenza Adrenalin RE002 is an ideal choice for dynamic drivers.
Sporty Handling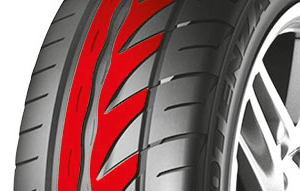 Constructed with a solid contact centre rib design, the Bridgestone Potenza Adrenalin RE002 provides reinforced contact with the road and optimal on-centre feel. This allows the tyre to retain stability at high speed whilst enabling high levels of steering reactivity, resulting in exciting sports style handling.
Enhanced Grip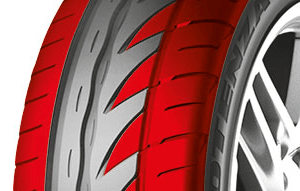 Thanks to specialist high grip shoulder blocks this tyre obtains superior levels of grip for a safer drive. The 3D connection between the shoulder and adjacent rib works to supress tyre deformation, enabling the tyre to retain shape and stiffness for more direct response and higher levels of grip.
Excellent Wet Weather Capabilities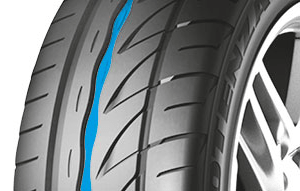 The Bridgestone Potenza Adrenalin RE002 has been designed to provide enhanced resistance against aquaplaning and superior safety in wet conditions. Thanks to its optimal wide and pulse groove design, this tyre works to rapidly evacuate water from the tyre tread.
Search online to find Bridgestone Potenza Adrenalin RE002 tyres for your car or find your nearest branch and arrange a fitting at a time to suit you. Alternatively, you can browse all Bridgestone tyres available from Setyres.
Posted on: 15/05/2017