Tyre of the Month September: Uniroyal RainSport 3 SUV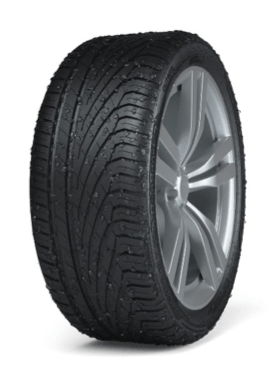 September can often bring rain and wet conditions on the road, which is why we have chosen the superior Uniroyal RainSport 3 SUV as our tyre of the month.
Designed for SUVs, this tyre provides enhanced safety and performance on wet surfaces. The Uniroyal RainSport 3 SUV also achieves excellent handling capabilities and superb levels of grip.
Enhanced Aquaplaning Resistance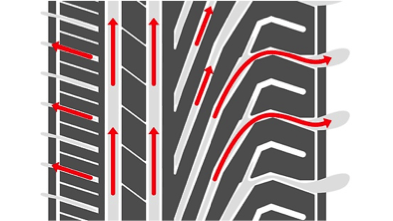 The Uniroyal RainSport 3 is constructed with Uniroyal's innovative Shark Skin Technology to provide high levels of safety in rain. Modelled on the skin of a shark, this tyre has a flow-optimised tread pattern design which works to rapidly evacuate water away from the tyre to achieve high levels of resistance against aquaplaning.
Excellent Gripping Characteristics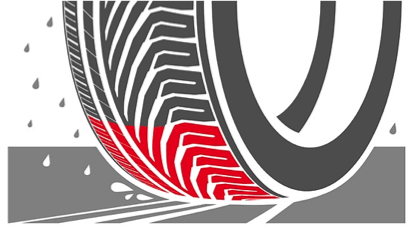 Designed with flexible tread blocks which increase the area where forces are transferred, this tyre works to retain contact with the surface of the road to provide enhanced levels of grip. In addition, the Uniroyal RainSport 3 delivers excellent cornering thanks to Uniroyal's Fast Curve Configuration.
Smooth Handling Performance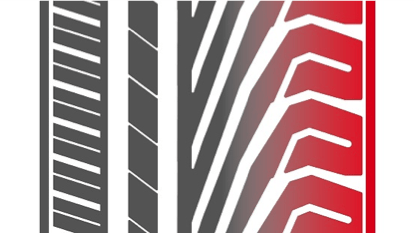 The Uniroyal RainSport 3 is optimised to achieve high levels of precision and control thanks to its superb handling performance. Thanks to its unique tread design, the contact area of the tyre increases in wet conditions to deliver safe handling even in rain. In addition, this tyre has been awarded an 'A' in some sizes for 'Wet Grip' by the EU Tyre Label.
Find Uniroyal RainSport 3 SUV tyres for your vehicle online and arrange a fitting at your local Setyres branch at a time to suit you.
View all the Uniroyal tyres stocked at Setyres.
Posted on: 14/09/2018