Long Journeys, High Temperatures – Warm weather driving advice from Setyres Heathfield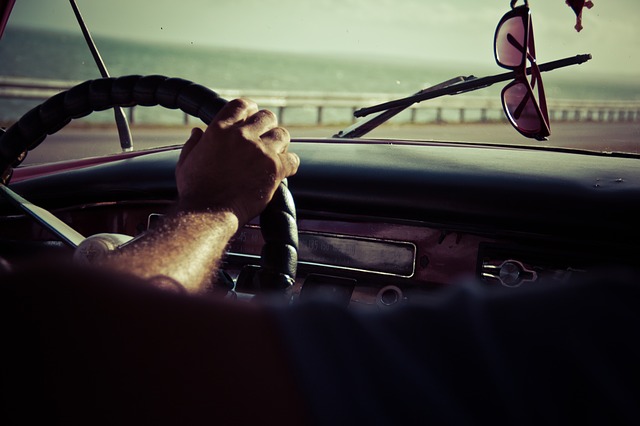 With another bank holiday weekend just around the corner and the warmer temperatures encouraging drivers onto those already busy holiday routes – the height of Spring brings about extra demands on cars and drivers alike.
Our staff at Setyres Heathfield, have put together some expert advice on warm weather driving. With a little planning and preparation you should be able to reduce the risk of a break down as well as keep stress levels to a minimum...
Potential Punctures!
High temperatures really aggravate already damaged rubber. If your tyres have even a little, unnoticed damage, an increase in temperature combined with a long road trip can cause punctures or blow outs. Under inflation, as a result of a slow puncture, causes even more friction and more heat which in turn adds to the damage.
Make sure you check your tyre pressure regularly as well as the condition of your tyres to avoid such disasters.
Overheating Cars!
Ensure the coolant level in your car is topped up regularly, especially during the warm seasons. Low coolant levels along with leaking hoses and broken cooling fans can all result in your car overheating and this will inevitably lead to expensive damage.
Heathfield branch manager Steven Thomas, recommends looking out for wet or white staining on your coolant hoses which could lead to a coolant problem. He also advises drivers to check that the engine fan works by leaving the engine running for 5 to 10 minutes. The cooling fan should kick in automatically.
If you think you might have a problem with the cooling system in your car, give the staff at Setyres Heathfield a call for a professional diagnosis and opinion before your warm weather travels. 
Drop into the Heathfield branch...
Setyres Heathfield is ideally situated for Burwash, Mayfield, Horam and Brightling. Open Monday to Friday from 8:30am till 5:30pm and untill 1pm on a Sunday – call to book an appointment or simply drop in at a time that suits you.
Our Heathfield branch offers a huge range of new tyres available at competitive prices. Also available are MOT's and repairs, servicing, brakes, air conditioning, exhausts, batteries, wheel alignment as well as diagnostics and many other major repair.
Posted on: 19/05/2015