Winter Checklist
Winter can be a challenging time of year for drivers due to slippery roads, limited visibility and unpredictable conditions. As winter weather can also be hard on vehicles, it is the most common time for motorists to suffer a breakdown. To make sure that you are prepared for all eventualities, Setyres would recommend keeping the following items with you in your vehicle.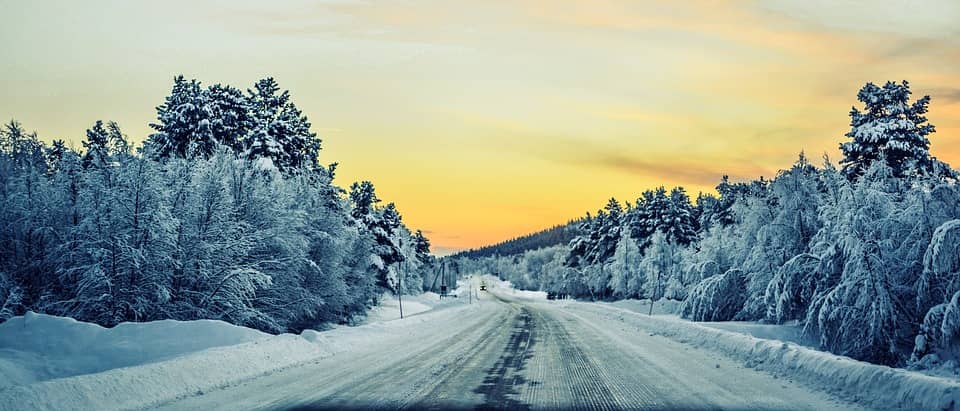 Ice Scraper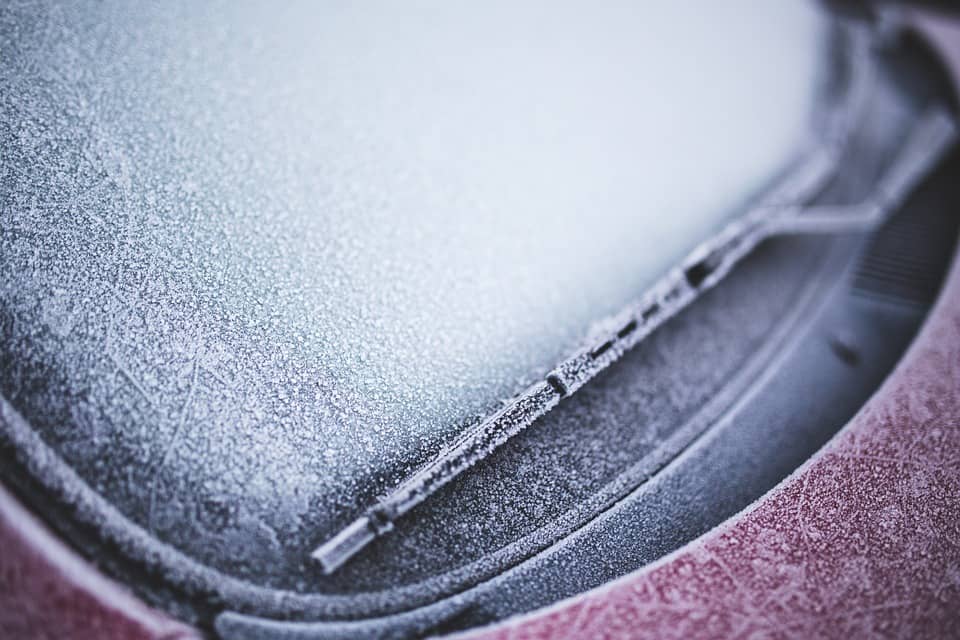 It is important that you keep a clear and unobstructed view of the road at all times when driving and in winter you may often wake up to a frozen over windscreen. Before setting off you must ensure that you clear all ice and snow from any windows and mirrors. You should carry your ice scraper with you in your vehicle in case you need it before making the return journey. Take a look at our advice for further tips of keeping your windscreen clear.
Spare Tyre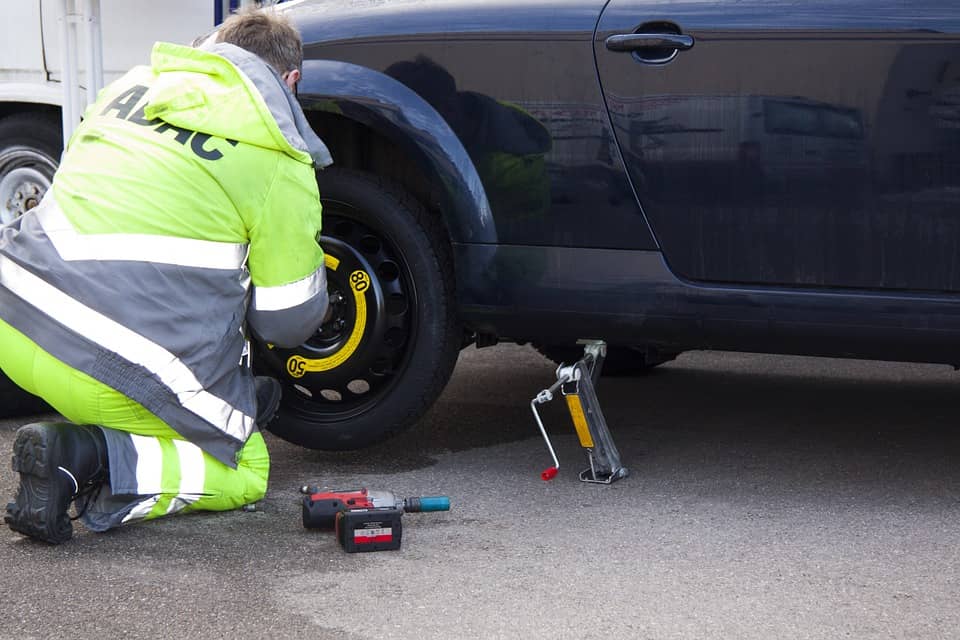 It is essential that you carry a spare tyre or alternative when driving all year round, however, in winter you should be aware to replace your spare if you have switched over your summer tyres to winter tyres. Fitting a summer tyre with three winter tyres will drastically affect your handling and this could be unsafe. If you do not need to swap your spare tyre, you should still check it is correctly inflated and in good condition for use in case you do need it.
Jump Start Cables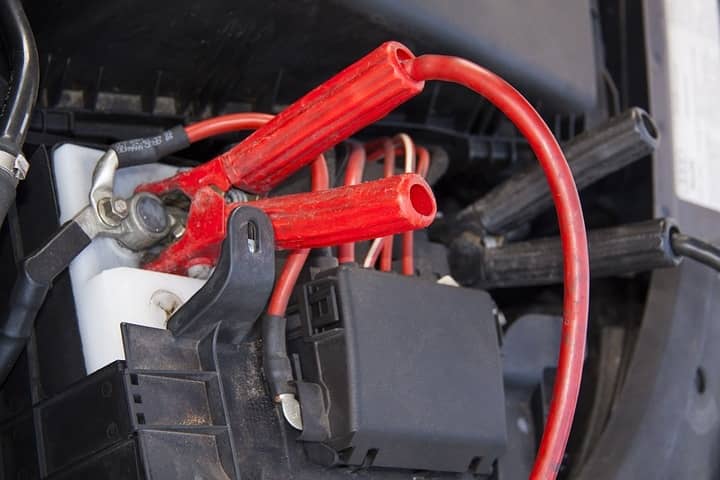 Car batteries are the major cause of breakdowns in winter so keeping jump cables in your car could help you out of a difficult situation. To ensure that your battery doesn't let you down on the road this winter, Setyres would recommend having your battery checked over if it is over three years old. Setyres offer a Free Battery Check simply make an appointment by calling your local centre as soon as possible.
Shovel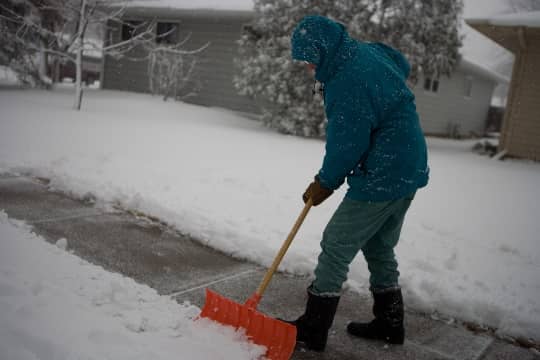 If you tend to drive on smaller roads or country roads that are unlikely to be cleared or gritted it might pay to keep a shovel in your car. If your wheels do get stuck in deep snow, you can use this to dig away the snow surrounding your tyres. You should remove any snow around the tyres and clear the path where you want to drive to help you safely get out. You may wish to consider a plastic or fold-away shovel if you are concerned about conserving space and weight.
In-Car Phone Charger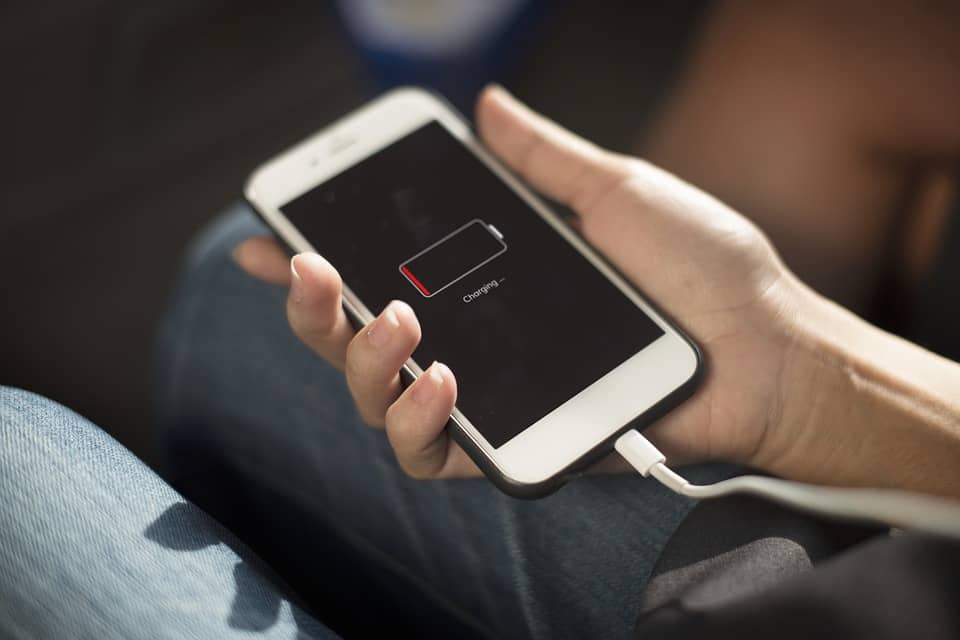 In emergency situations getting in touch with the emergency services, your breakdown provider or friends and family will be a top priority and it is important that your phone has enough battery to cope. Invest in an in-car phone charger or a portable power pack to make sure that you can stay connected in times of trouble. Don't forget that using a mobile phone whilst driving is illegal, you must always safely pull over before use.
Warm Clothes and Blankets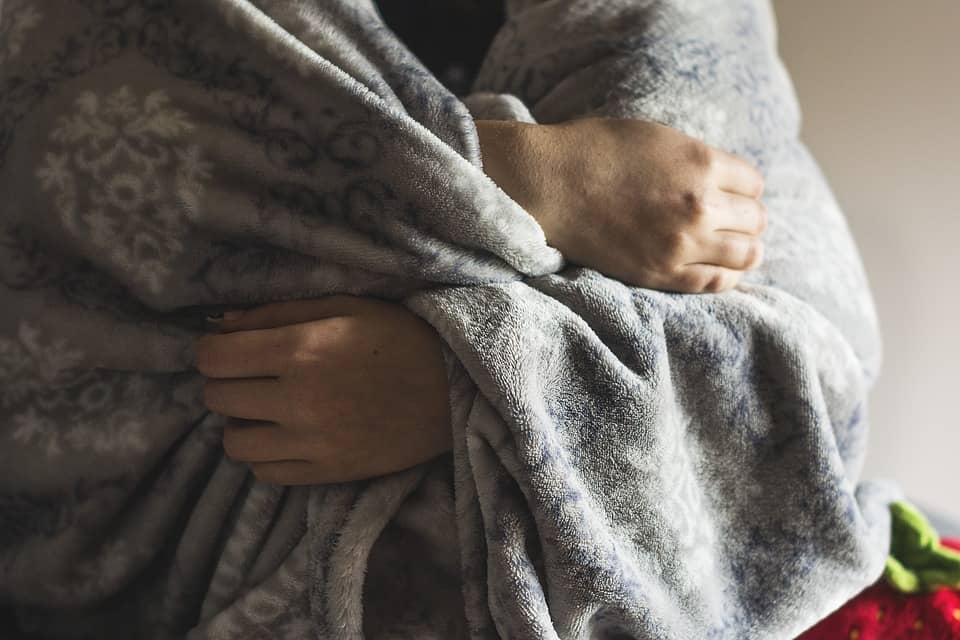 If you do breakdown on the road you may have no choice but to wait for assistance and this could take a few hours! On the road your vehicle is your source of heat and if you have to switch it off, temperatures will soon drop. Prepare for this by carrying a blanket and warm clothing – a waterproof, reflective jacket would come in very useful in this scenario! You might also carry a pair of waterproof boots or shoes in case you need to leave your vehicle.
Torch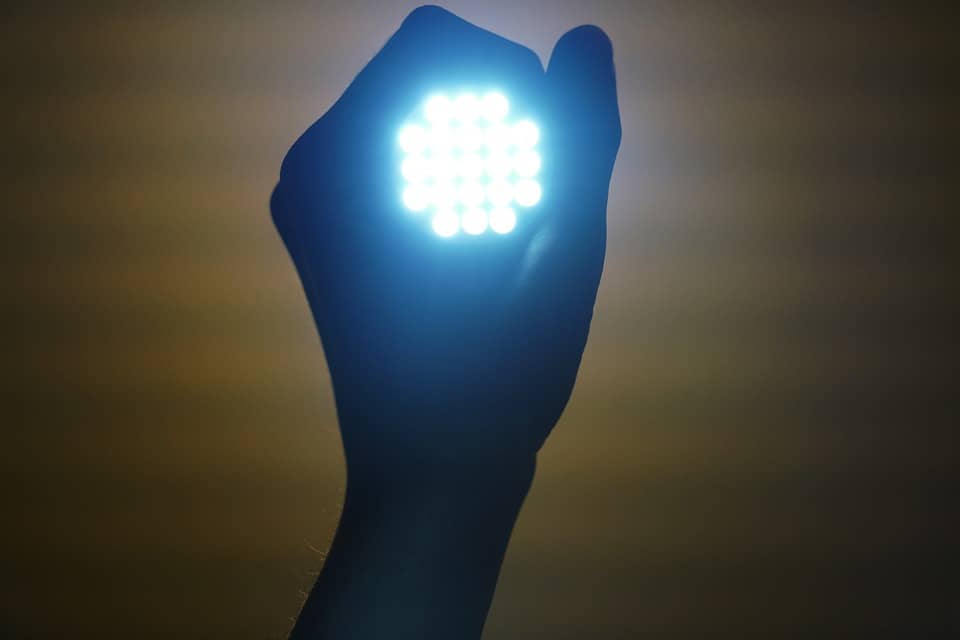 In addition to losing your heat source, if you need to switch your vehicle off or your car battery goes flat you will also lose your source of light! Carry a torch to ensure that you will be able to see what you are doing or check your vehicle for damage if necessary while it is dark. In addition to your torch, you should also carry some spare batteries for it!
Posted on: 21/12/2017